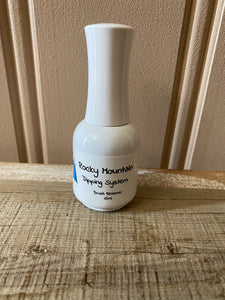 Brush Saver/Restorer (15ml) for dip liquids.
For use if your dip base or dip top coat brush becomes hard. 
Wipe off any excess liquid and powder from brush and place it into the brush saver and close the cap.
You will need to Soak your brush in saver for at least a few hours or better - overnight.
Be sure to dry the brush completely before returning it to your dip liquid bottle.
* At this time we are not shipping liquids outside the U.S.