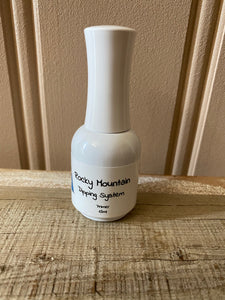 Primer (15ml)
Use before Step 1 in the Dip Liquid System to dehydrate nails.
Apply to entire nail and let dry.
For Dip Powder Application Instructions Click Here
* At this time we are not shipping liquids outside the U.S.

Some people may experience a reaction to the sight odor of these liquids or to skin contact and may not be able to use them. If you experience any discomfort or have trouble breathing, you should discontinue use and contact a physician if symptoms persist.